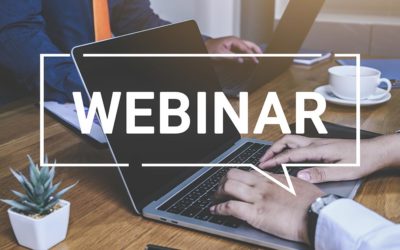 Managing Partner at Independent Tax, Gary Brothers, talks about furlough, and the impact COVID-19 has had on HMRC investigations and appeals listed at Tribunal. https://vimeo.com/430333594 Find out more about The Tax Recruitment Company at taxrecruitmentcompany.co.uk...
read more
Support for professional practices
At Independent Tax we pride ourselves on being independent from other professional practices.  However, we do understand the importance of working with our peers, so, if you refer a client to us, we will rebate an agreed level of the fees back to you. Simple!