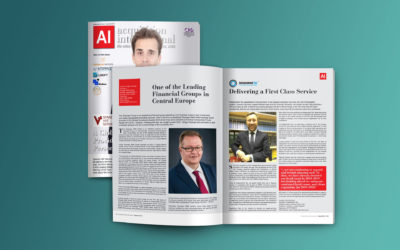 Leading business, investment and financial magazine Acquisition International recently interviewed Independent Tax owner and managing partner, Gary Brothers about the innerworkings of the company and what sets it apart from its...
read more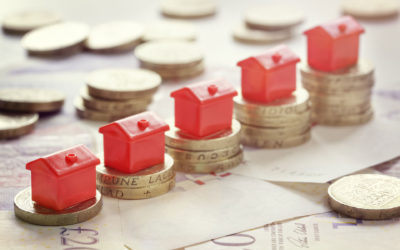 Should I incorporate my property portfolio? There is much discussion at present about whether an individual should incorporate a property portfolio, ie move it to a limited company. This article explores the pros and cons. The key driver from clients is the reduction...
read more
Support for professional practices
At Independent Tax we pride ourselves on being independent from other professional practices.  However, we do understand the importance of working with our peers, so, if you refer a client to us, we will rebate an agreed level of the fees back to you. Simple!